Localizer
The preferred translation editor for applications based on CCL with integrated GNU gettext tools.
Download for Windows
Download for macOS
Spy
A reliable companion to inspect and reload the GUI on the fly while the application is running.
Skin Editor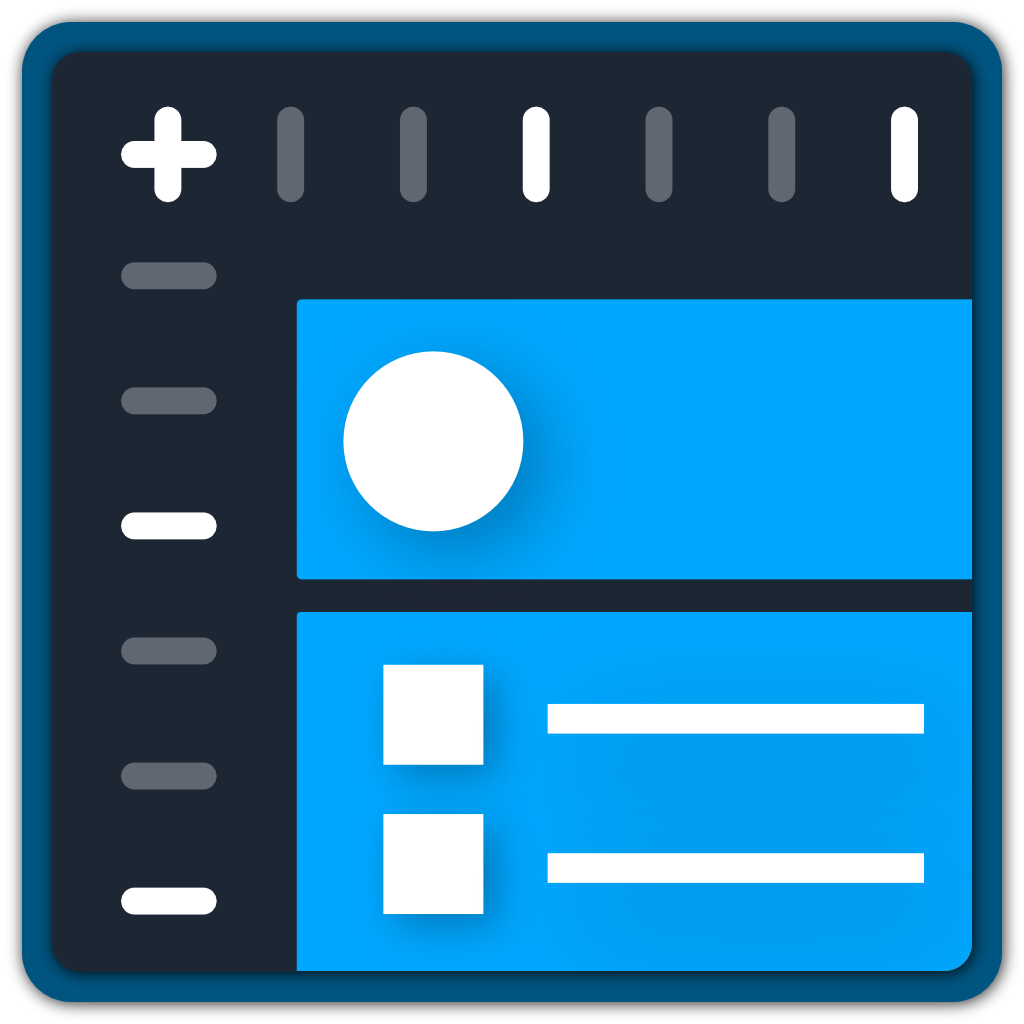 GUI builder to simplify creation of user interfaces for embedded systems. Can export to C++ code.
Builder
The preferred way to create a new application, plug-in, or service based on the CCL framework.